Price sensitive information
The Company guarantees that the significant events published on this web page correspond exactly to those published in the National Securities Market Commission (CNMV).
Regulatory announcements can be consulted directly on the National Securities Market Commission website. Click here
The company sends information relating to Interim financial information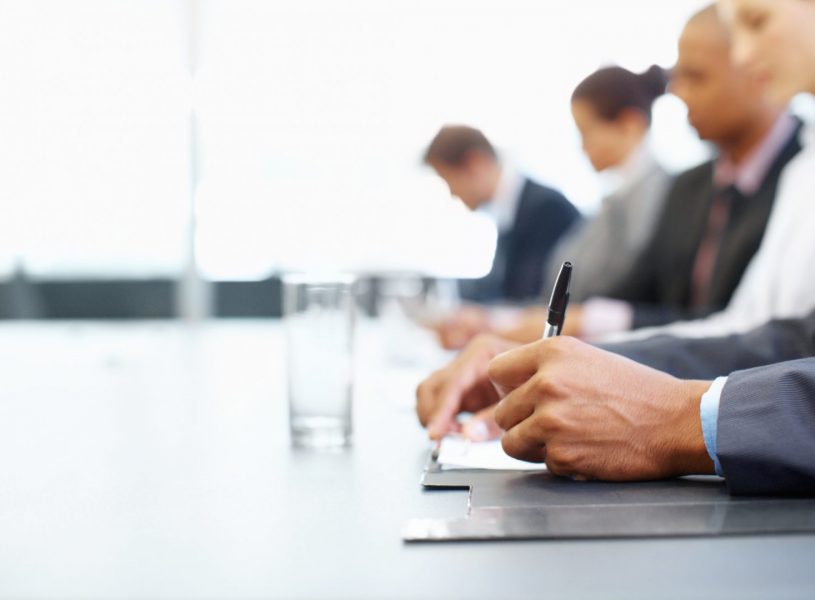 You are hereby advised that at a meeting held today the Ebro Foods board of directors resolved unanimously to propose to the next shareholders meeting.
Appointment of new Chairman of the Audit and Control Committee. Appointment of new Lead Independent Director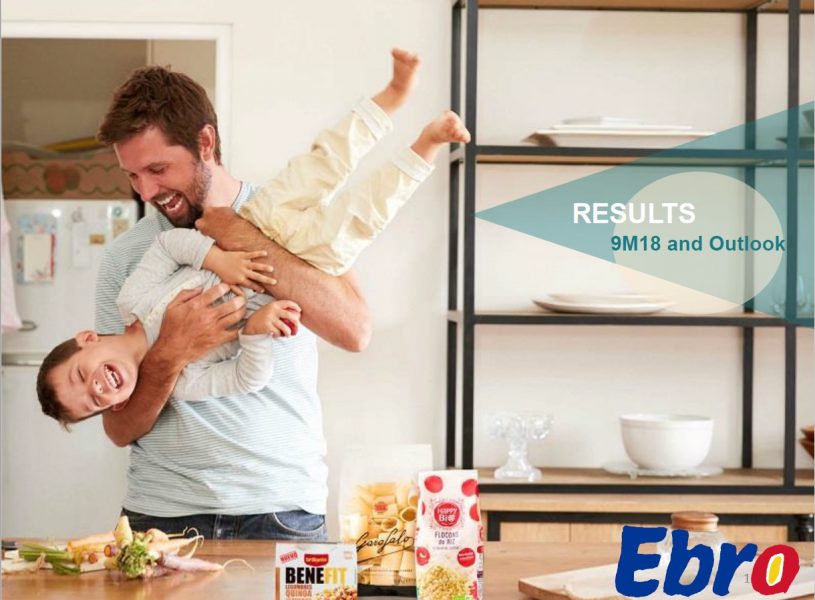 Presentation to analysts relating to the results of Ebro Foods Group for the third quarter and forecast closing of 2018.
The company sends information relating to Interim financial information
Announcement of the presentation to analysts regarding the Group Ebro Foods results for the third quarter and forecast closing of 2018