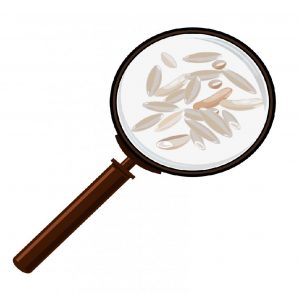 Rice Division
The origins of this division in Spain date back to 1950, when Herba was founded. It began its international expansion in 1986 with the purchase of leading brands and companies in Europe, United States and Canada. Now present also in Africa and Asia, we are the leading rice Group worldwide with a broad portfolio of leading brands and products. This business area accounts for 52% of Ebro's total sales
PASTA DIVISION
This division is represented by the companies Riviana and Catelli (leaders in the United States and Canada), Panzani (no. 1 in France in dry and fresh pasta, sauces, couscous and semolina), Pastificio Lucio Garofalo and Bertagni (Italy). Apart from these countries, the Group's pasta brands are also present in Belgium, Hungary, United Kingdom, Algeria, United Arab Emirates, Czech Republic and Russia, so in just thirteen years Ebro has positioned itself as second pasta manufacturer in the world. The global division now accounts for 48% of the Group's business.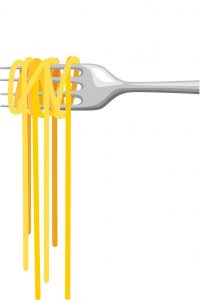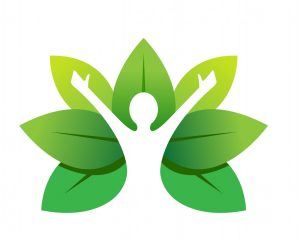 Organic & Healthy Food Division
We have recently launched a new business line in Organic and Healthy Food, with acquisitions in the organic segment (Celnat and Vegetalia) and a new category of ecological products focusing on health, which are being developed by all our subsidiaries. This new business area is structured within our company Alimentation Santé.