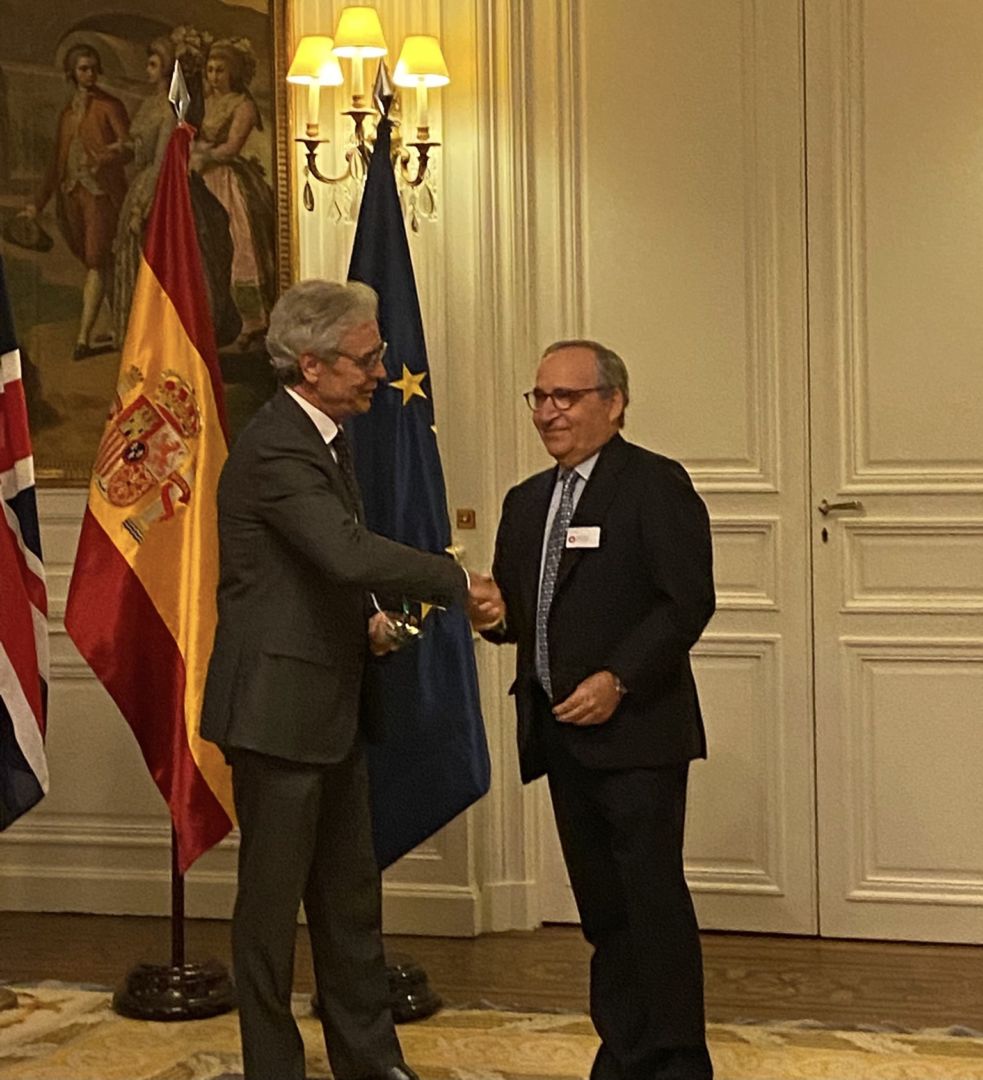 Ebro Foods winner of the Golden Award
The Spanish Chamber of Commerce in the United Kingdom presented the Annual Award to Ebro Foods recognizing the performance of our company, since the achievements we have obtained in the United Kingdom market have been outstanding.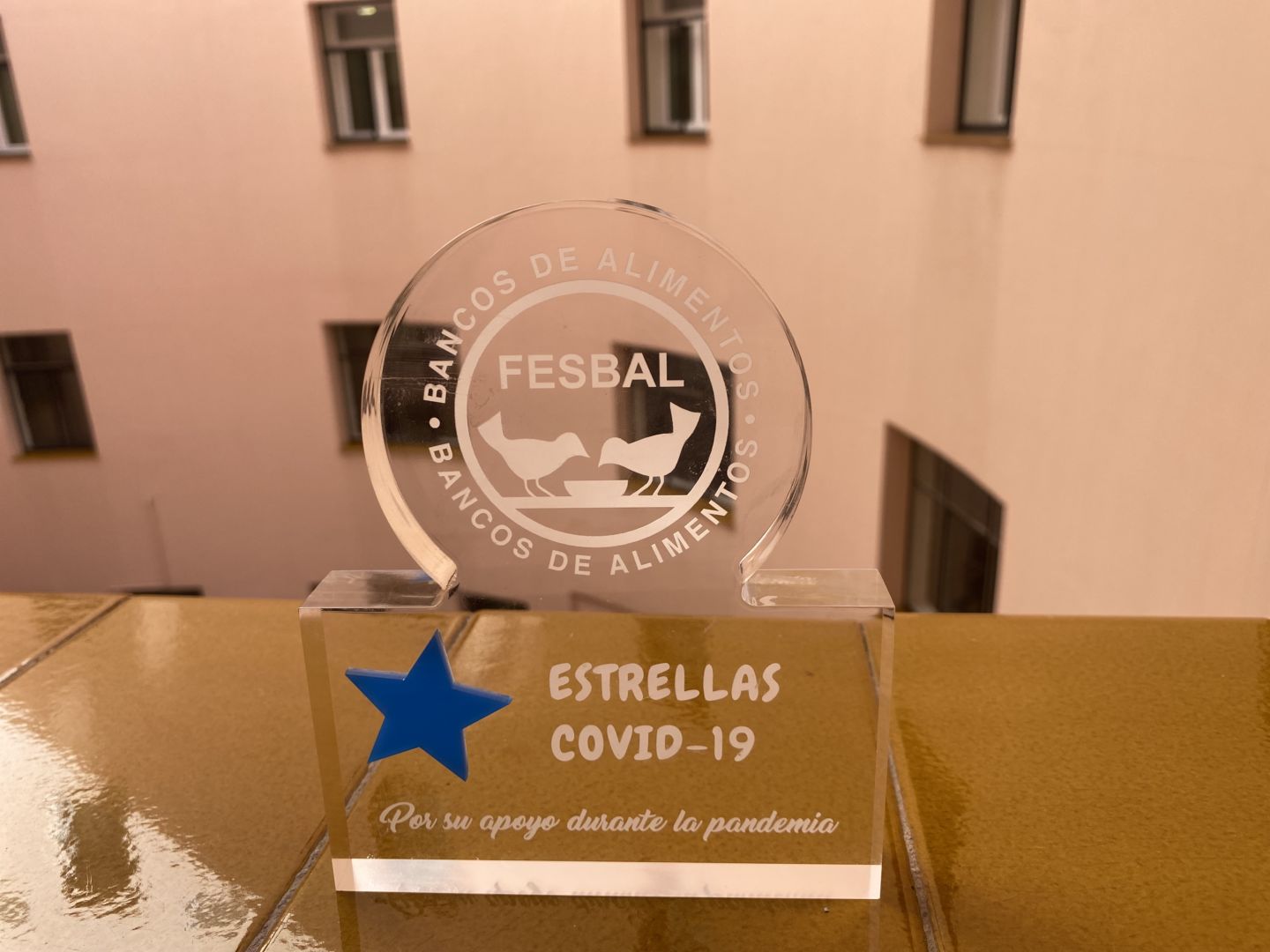 FESBAL Covid-19 Stars Award
The Ebro Foods Group has been awarded the FESBAL Covid-19 Stars Award. Through these awards, the Spanish Food Bank Federation recognizes our collaboration in the situation derived from the health crisis of COVID-19 and its economic and social repercussions.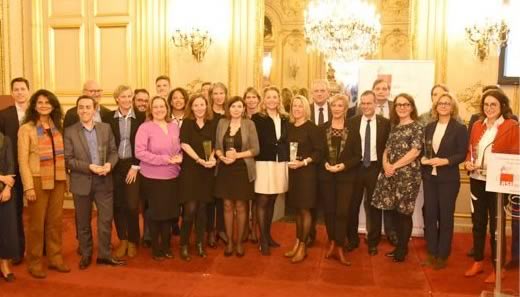 Trofeo Défis RSE 2019 (Panzani)
Our company Panzani has won the trophy for the environment within the Défis RSE 2019 awards.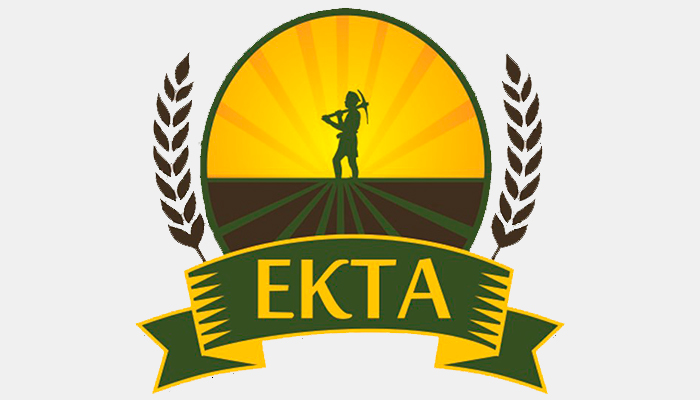 SERES 2017 Award
Seres 2017 Award for Business Innovation and Social Commitment for the EKTA Project (Ebro India Kisan Training & Awaraness). Video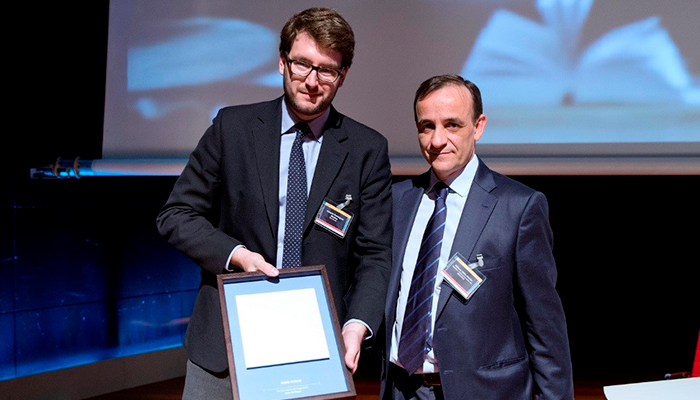 Paper Values
Paper Values 2016 Award to the SOS brand for its natural, recyclable, biodegradable 100% paper packaging of its product.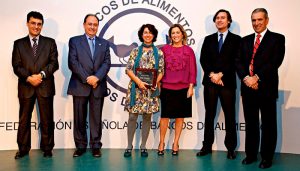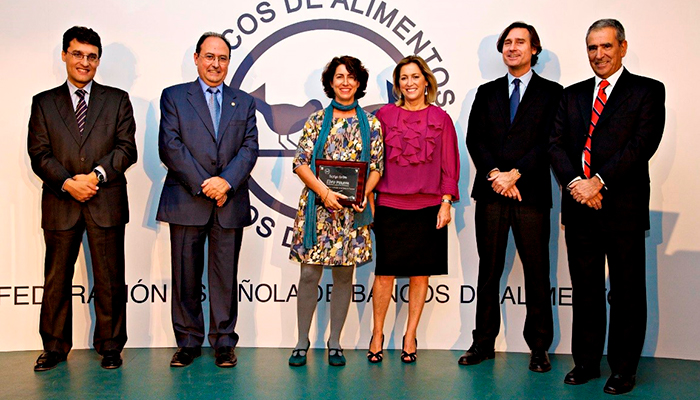 Golden Spike
Golden Spike ('Espiga de Oro') Award from the Spanish Federation of Food Banks (FESBAL) for our assistance and contribution to the solidarity of different food banks.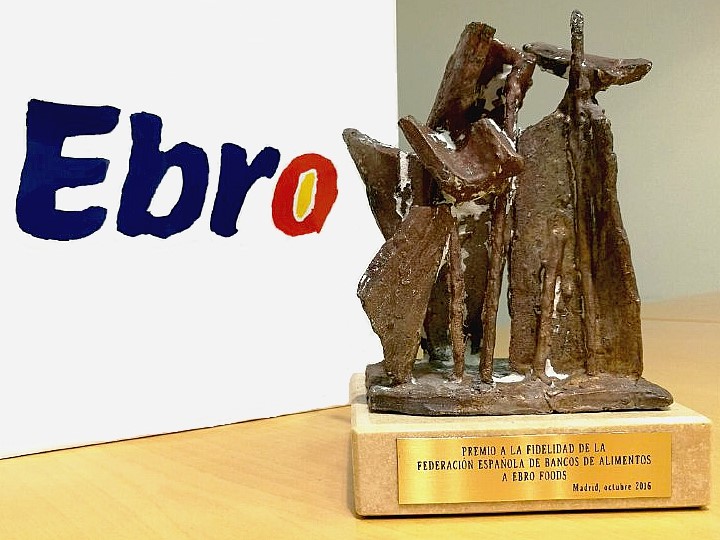 Fidelity Award
Fidelity Award from the Spanish Federation of Food Banks (FESBAL) in recognition of Ebro Food's long-standing, constant collaboration with Food Banks.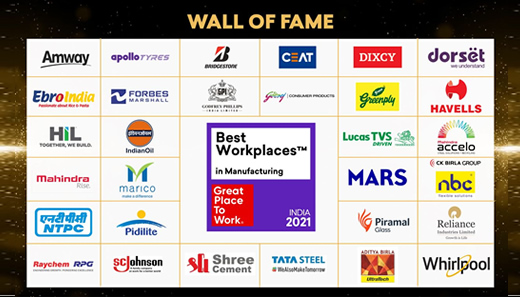 Ebro India: Great Place To Work
In 2018 they received the GPTW certification that recognizes the best workplaces in more than 50 countries around the world and that same year, within the Great Mid-Size Workplaces category, they reached number 11 in the ranking of the 50 best companies in medium size in India.
In 2019 they obtained a new recognition in the Best Workplaces in Manufacturing category, ranking among the 25 best manufacturing companies in India, an achievement that they have renewed during this 2021, positioning themselves again in the Top 30 of the best manufacturing companies in India. And at the end of 2020 our subsidiary in India renewed its "Great Place to Work" certification (watch video).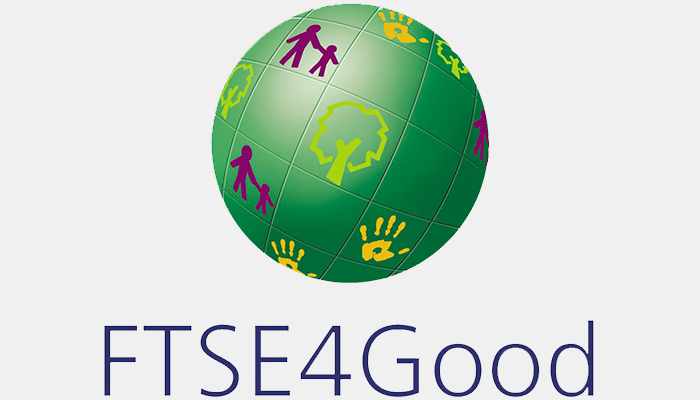 FTSE4Good Index Series
Ebro Foods since 2015 has been part of FTSE4Good Index Series, an international sustainability index that includes companies that prove their commitment and leadership in environmental, social and corporate governance aspects.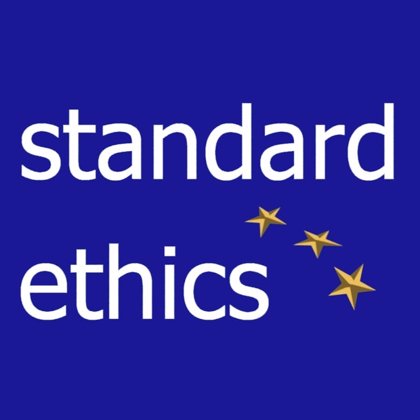 Standard Ethics Spanish Index
Since 2021, Ebro Foods has formed part of the Standard Ethic Spanish Index, an index whose purpose is to provide an overview of the level of sustainability that significant companies in Spain are progressively attaining.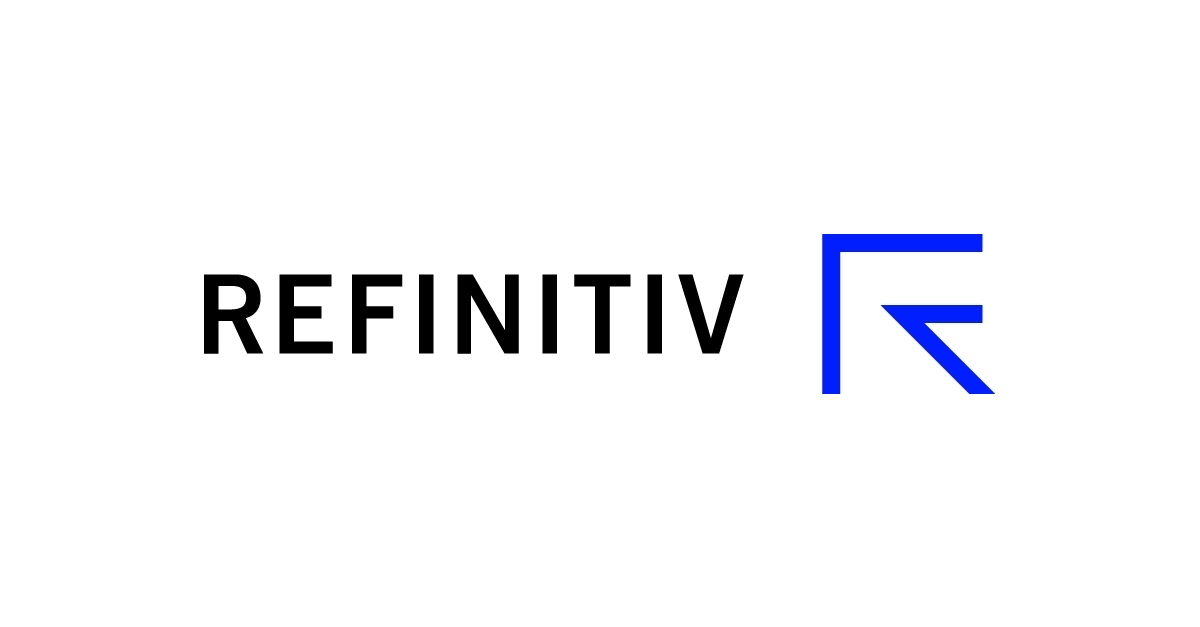 Refinitiv Diversity and Inclusion Index
Ebro Foods positions 60th out of the 100 most diverse and inclusive companies in 2021 according to the Refinitiv Diversity and Inclusion Index, which measures business performance in relation to multiple factors that define diverse and inclusive workplaces.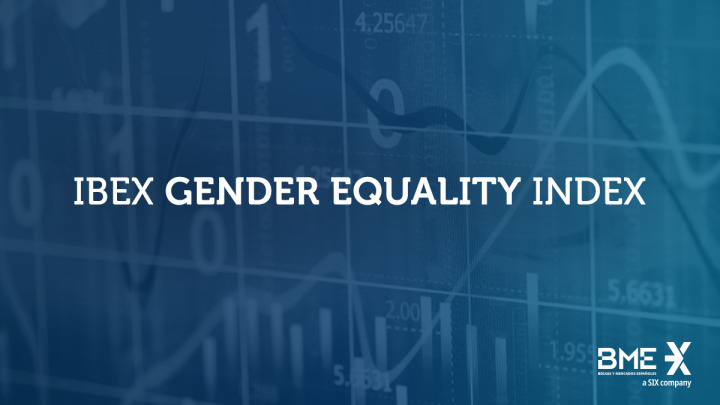 IBEX Gender Equality Index
Ebro Foods is included in the Ibex Gender Equality Index. The first index in Spain to measure gender equality in Spanish listed companies.