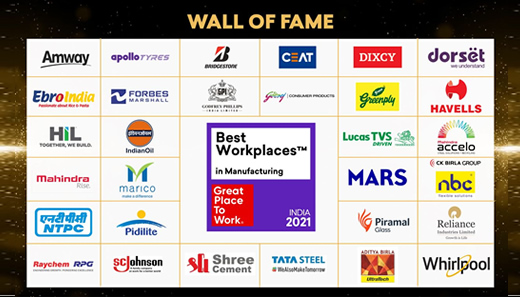 Ebro India receives a new award from Great Place To Work Institute
We celebrate a new success of our company Ebro India. With a high dose of effort, perseverance and commitment. Our Ebro India team continues obtaining important results and recognitions. This time, ranking again between the best 30 manufacturing companies in India.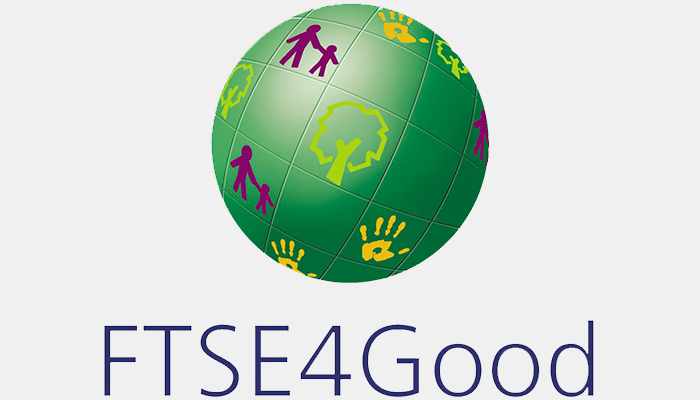 FTSE4Good Index Series
Ebro Foods has been part for the 5th consecutive year of the FTSE4Good Index Series, an international sustainability index that includes companies that prove their commitment and leadership in environmental, social and corporate governance aspects.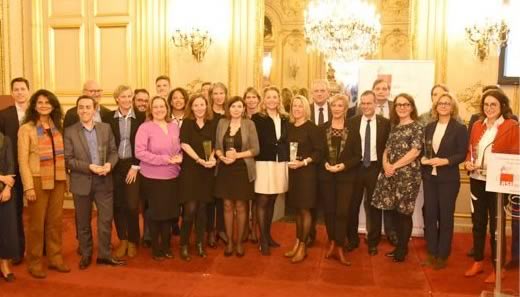 Trofeo Défis RSE 2019 (Panzani)
Our company Panzani has won the trophy for the environment within the Défis RSE 2019 awards.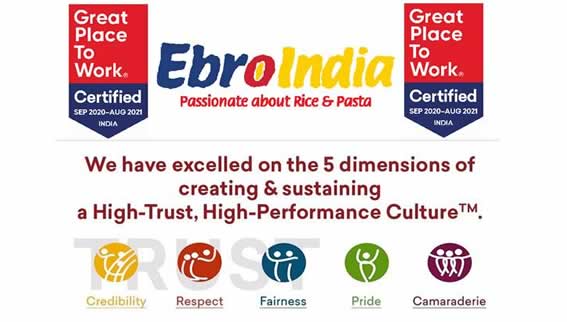 Ebro India: great place to work
Ebro India is once again Great Place To Work certified. An excellent recognition that shows the high standards of our sister company. Video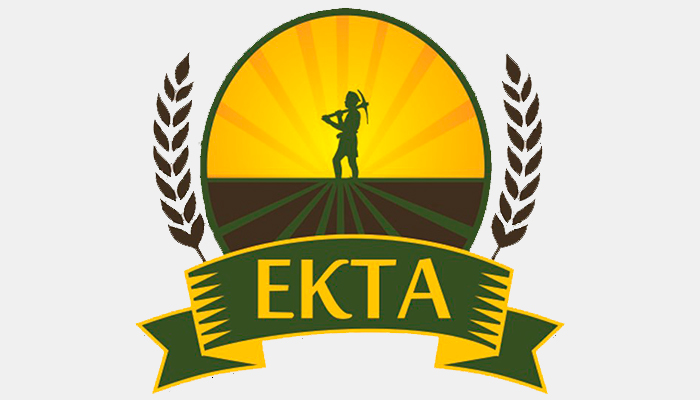 SERES 2017 Award
Seres 2017 Award for Business Innovation and Social Commitment for the EKTA Project (Ebro India Kisan Training & Awaraness). Video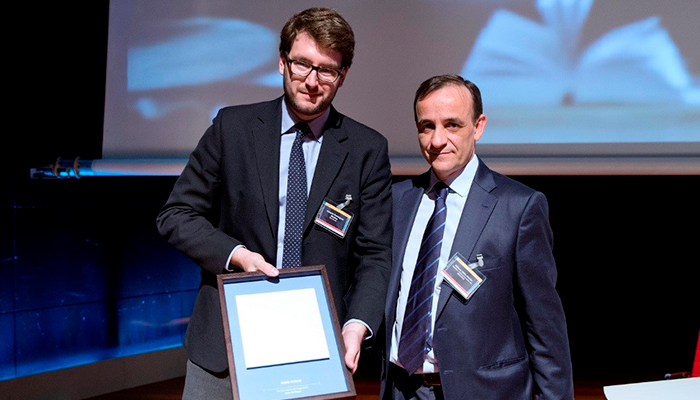 Paper Values
Paper Values 2016 Award to the SOS brand for its natural, recyclable, biodegradable 100% paper packaging of its product.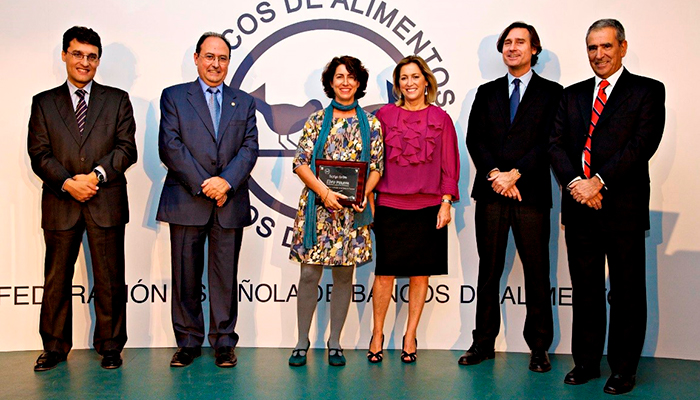 Golden Spike
Golden Spike ('Espiga de Oro') Award from the Spanish Federation of Food Banks (FESBAL) for our assistance and contribution to the solidarity of different food banks.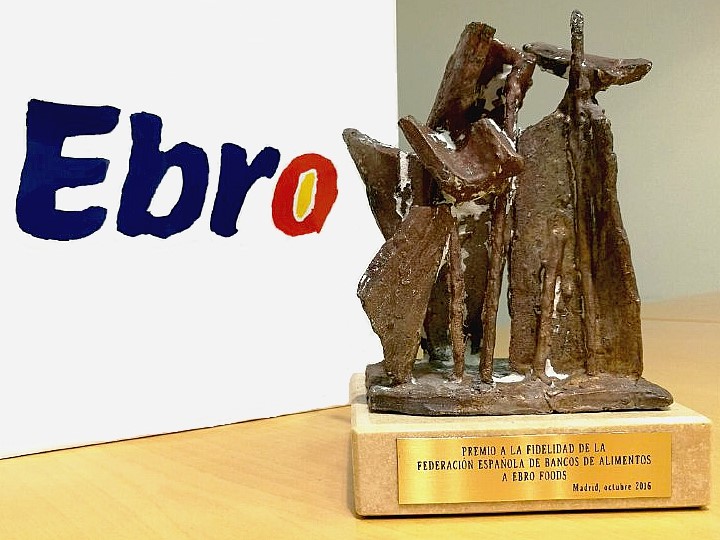 Fidelity Award
Fidelity Award from the Spanish Federation of Food Banks (FESBAL) in recognition of Ebro Food's long-standing, constant collaboration with Food Banks.