The main mission of the Ebro Group is to research, create, produce and put on the market high value-added foods that satisfy people's nutritional needs while improving their health and well-being, endeavouring at the same time to secure a transparent, efficient, sustainable business model.
BUSINESS
AREAS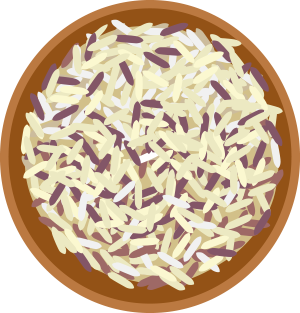 Rice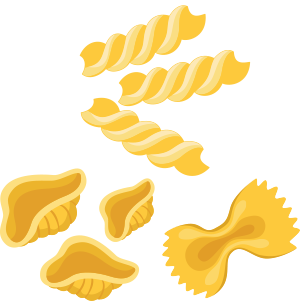 Premium pasta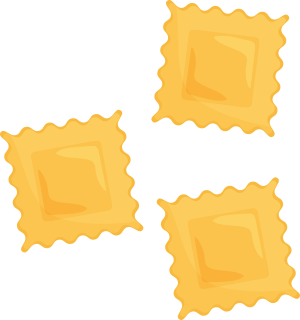 Fresh pasta
Convenience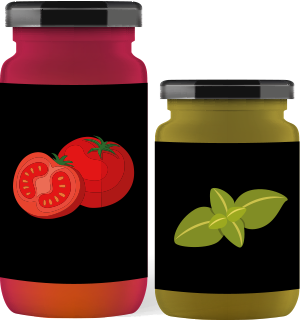 Sauces
CSR IN EBRO
2030 GOALS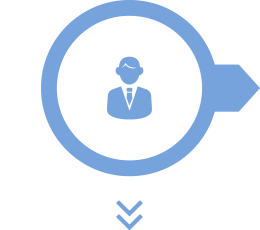 100%
Employees with HR training.
Workplaces audited in HR.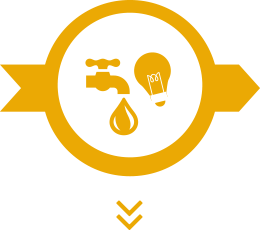 Reduce water
consumption.
Reduce energy
consumption.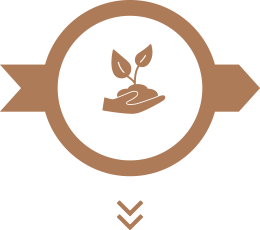 Zero waste.
Mitigate our carbon
footprint in crop-growing.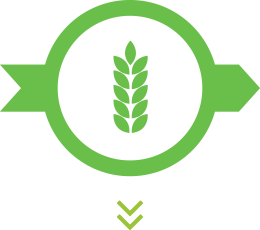 100%
Sustainable raw materials.
Suppliers applying COC
or ESG criteria.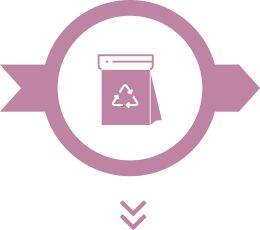 100% packaging recyclable or reusable.
Reduce the quantity of
packaging materials.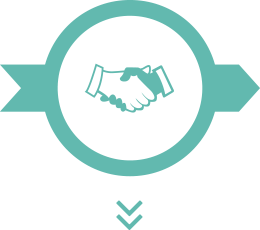 Strengthen relations with
local communities.
Support employee development and
protect their well-being.